R&L Enviorcare
Authorized YORK® Dealer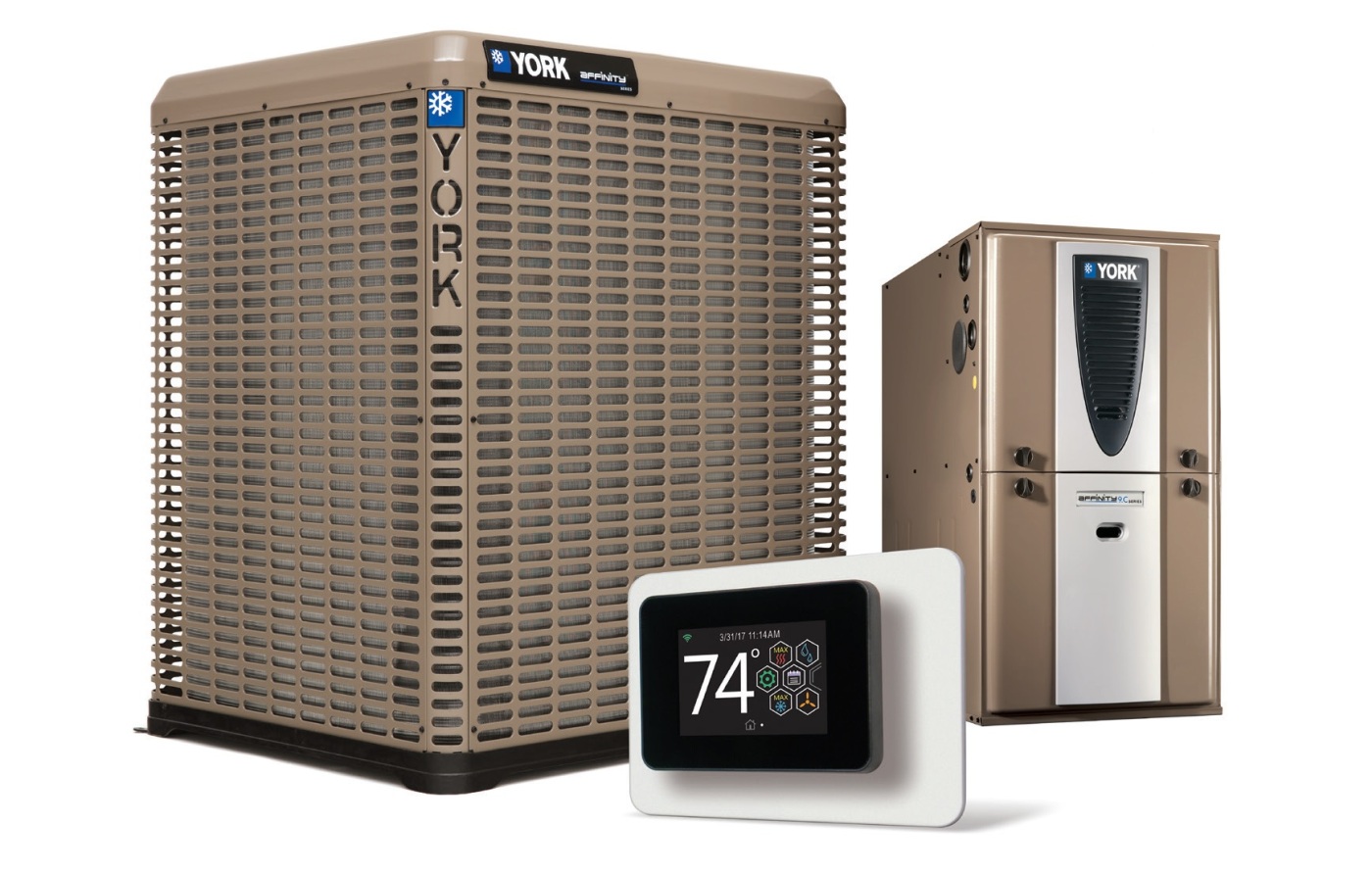 R&L Envirocare is a locally owned corporation offering full service heating, ventilation & air conditioning servicing & installation. We bring over 40 years of experience to each project we handle. We are licensed, bonded & insured for your protection.
R&L Enviorcare serves the Springfield & the surrounding areas.
We are Preferred York Comfort Dealers. Teamed with our knowledgeable comfort specialists you are guaranteed to stay comfortable in the summer and winter months. We bring the same care and professionalism to each job, residential or commercial. Many of our employees are US Veterans & Veteran owned. We take pride in being able to offer our customers affordable HVAC repair & installation services in Southwest Missouri.
It is not just about heating and air conditioning, it's about what we can do to make you comfortable in your home.
We are approved by Home Advisor ® as a Top Rated & Elite Service Providers.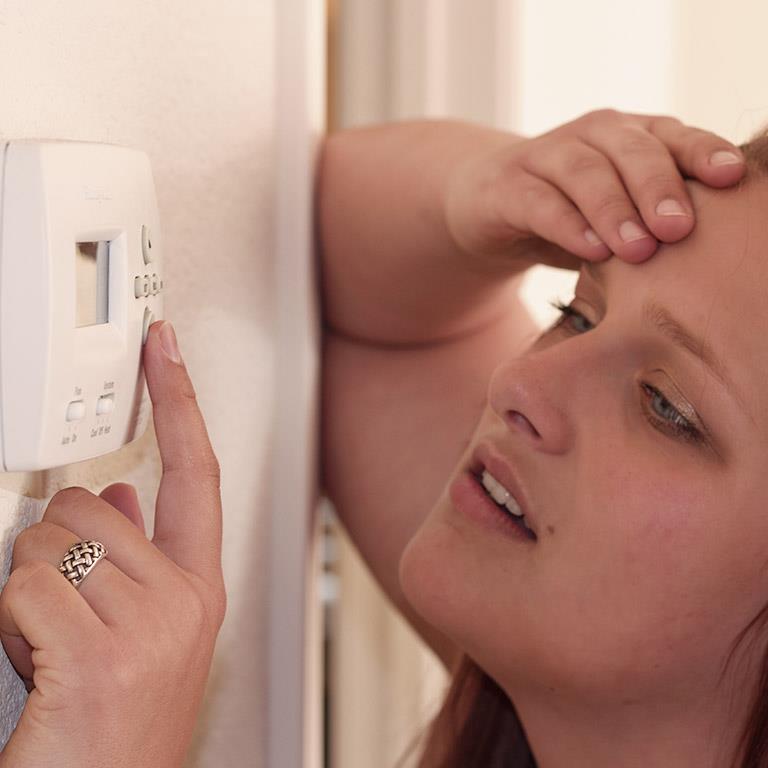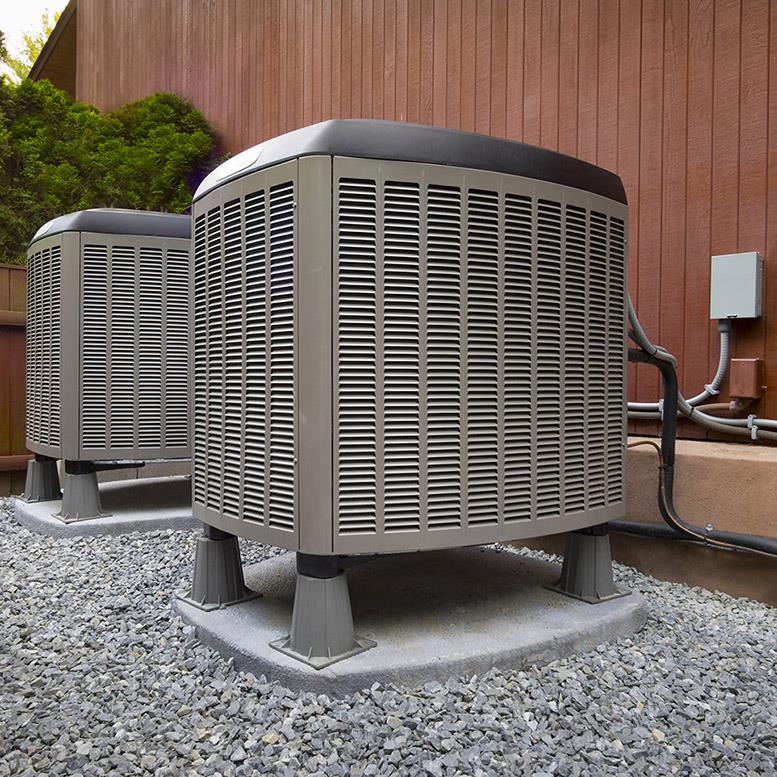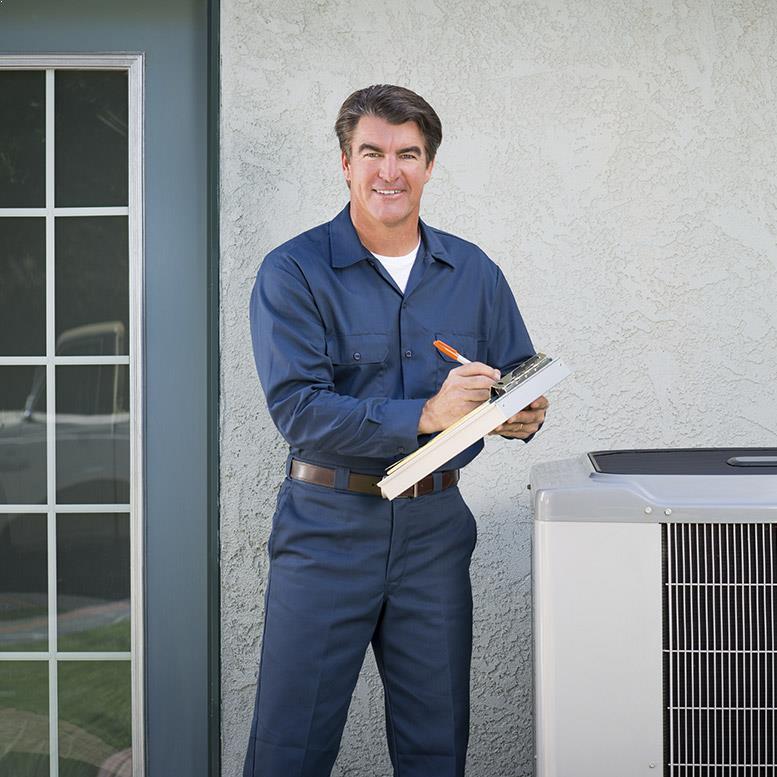 R&L Envirocare is a locally owned business, with extensive experience in heating, ventilation & air conditioning servicing & installation. The company has been successfully completing many complex projects during these 40 years in the industry, which gives us confidence about the professionalism of our employees and the quality of work performed.
Our company provides a full spectrum of work of any level of complexity. Our team consists of highly qualified professionals, who have been in the industry for no less than 6 years. We have gained extensive experience while solving the most complex technical and organizational tasks, and allows us to provide you with the best service possible.
Receive Special Offers
Sign up to receive our special offers direct to your inbox.
Error: Contact form not found.